Curious about Computas as a workplace ⤵
Computas Development Center is the Romanian subsidiary of Computas, an IT solutions provider based in Norway. We deliver services and solutions for work processes and collaboration, as well as custom software development, architecture and integration, project management and consulting. We are looking for people who want to help make a difference. You can send us an open application through e-mail and any questions in connection with recruitment or our job opening.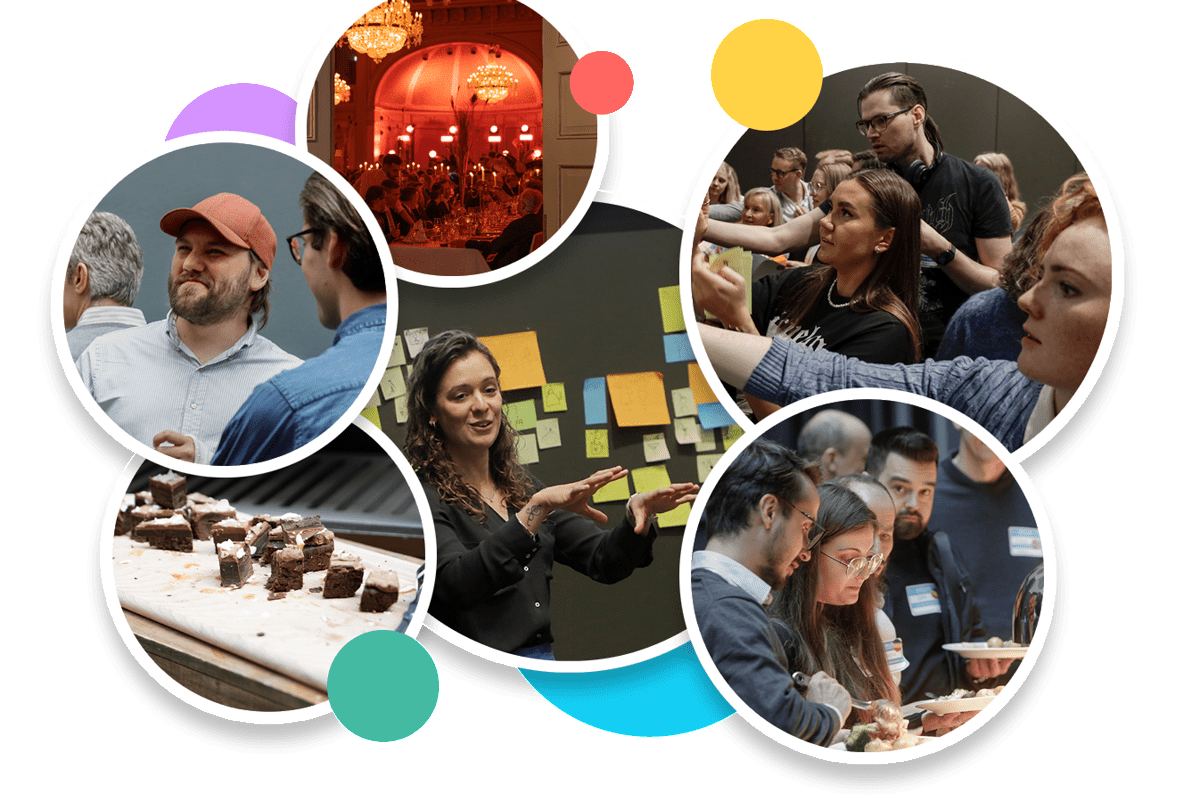 Life at Computas
We participate in large IT projects. No issues or solutions are alike. This requires that we see things from different viewpoints and utilize the power that lies in many bright minds working together. Therefore we always work in teams and across fields of expertise. Knowledge sharing is important in our culture. Whether your workplace is at the client's office in Oslo or Trondheim in Norway, Copenhagen in Denmark or at our Bucharest office there are always colleagues you can ask, or who are eager to share their latest technological discovery.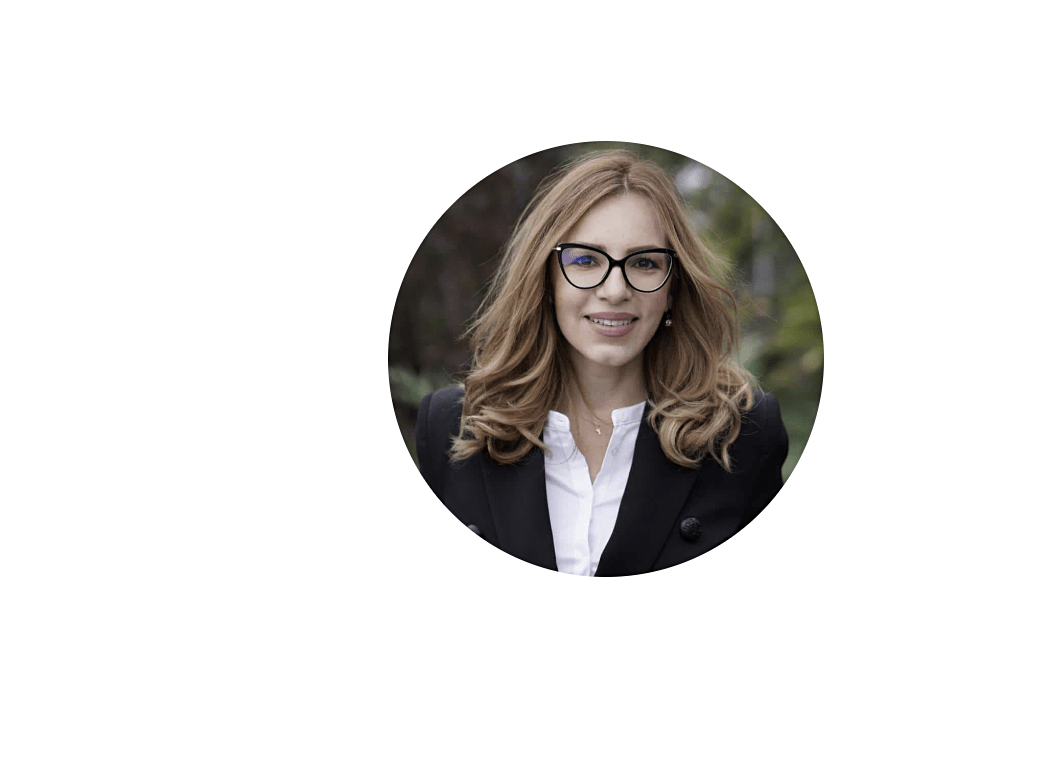 Would you like to be on the team?
We look forward to hearing from you! Do not hesitate to contact us if you have any questions regarding this job position.
Oana Antanoaie
Oana.Antanoaie@computas.com